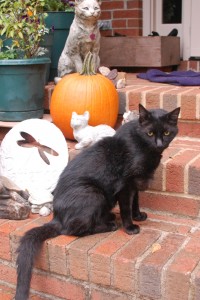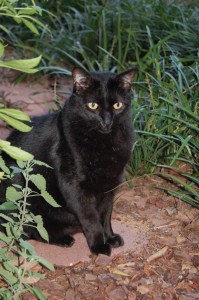 A little over a week ago, Harry began breathing hard. We took him in, the tech listened to his lungs. She did not think that he was suffering but that he should come back in the morning.
The doctor listened to him in the morning and said "I think that I will get a film". The x-rays showed an enlarged heart and a little fluid. We brought him back in the evening and had held him while he was put to sleep.
Harry was my favorite.